Jun 3, 2021
Direct marketing 2021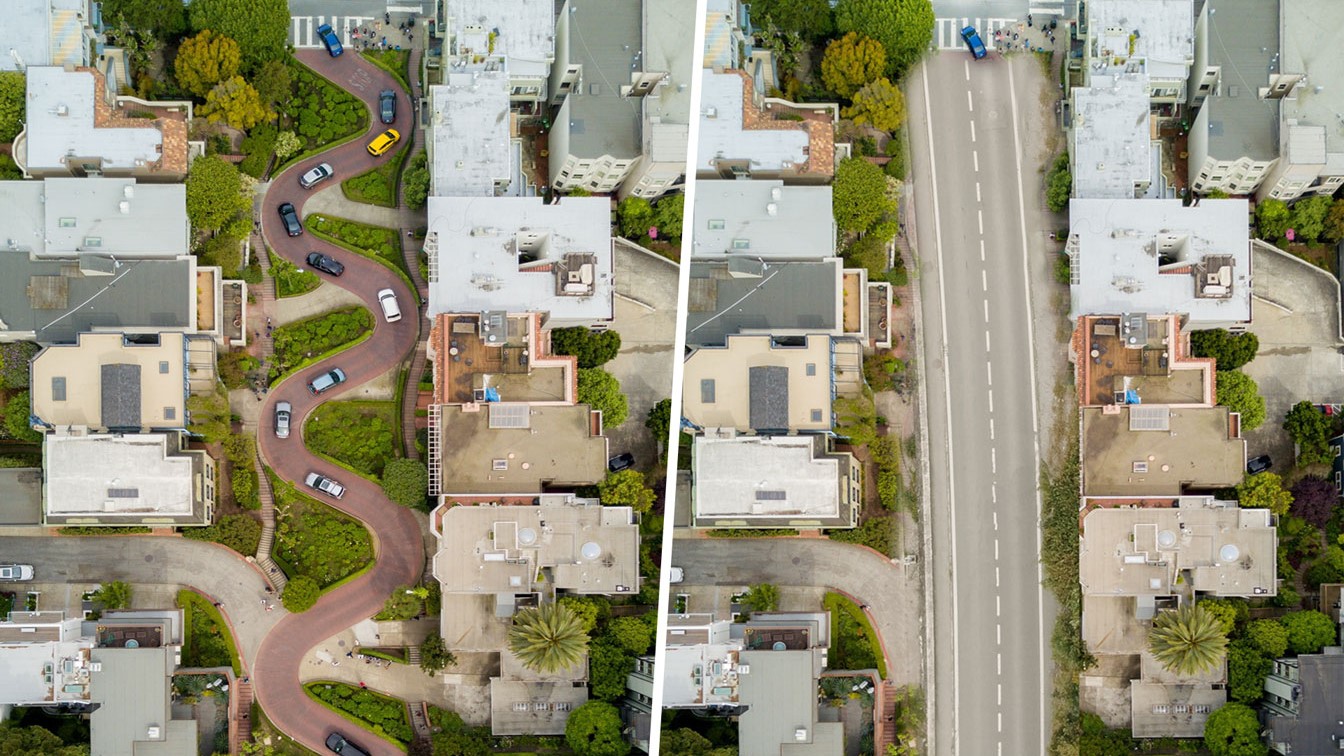 The formal requirements for completing a contract vary depending on the legal act and the country. But regardless of where you are based and what project you are working on, we all agree that it must be legally secure and consumer-friendly. We have the solution for you.
In many countries, contracts made over the phone are no longer valid, even if the call is recorded. In some countries, call recordings have never even been considered legally binding. The so-called confirmation solution, whereby the consumer must confirm the offer made to him in text form, is already in force in some countries, but this particular method is fraught with problems.

Two methods have been used in the past as a reinforcing element for telephone contracts: SMS and letter. SMS was very limited in its number of characters and the letter had a very low response rate due to the time-consuming postal route there and back.
The alternative is the digital signature. Inspired by the desire to provide customers with a positive shopping experience and increase legal certainty for both parties, we developed the PDF Signer Tool.
No external module is required. The agent sends a link via SMS or email during the conversation, the customer opens it and signs the pre-filled document directly on his mobile phone.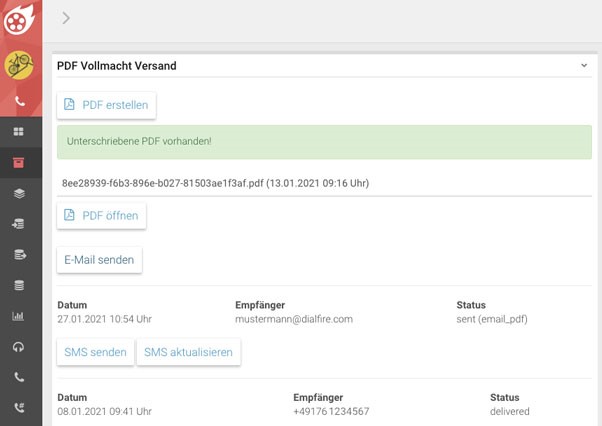 Call, send PDF and get it back with a signature in a blink of an eye.
A single click in the agent screen and the customer receives a link to the pre-filled contract signing it in real time. The customer data is transferred to the PDF via webhook and both the sending status and the receipt of the signature are immediately visible.
This process then triggers follow-up activities in your campaign. No more time-consuming task flows from one campaign stage to the next, no follow-ups after a sales call, no reminders or repeated phone calls.
Increase the legal certainty of your contracts, speed up your processes, save money on unnecessary loops and paper. Call, send the contract and receive back with the signature. Create facts while you are still on the phone.
Happy signing!