Mar 11, 2020
New lead partners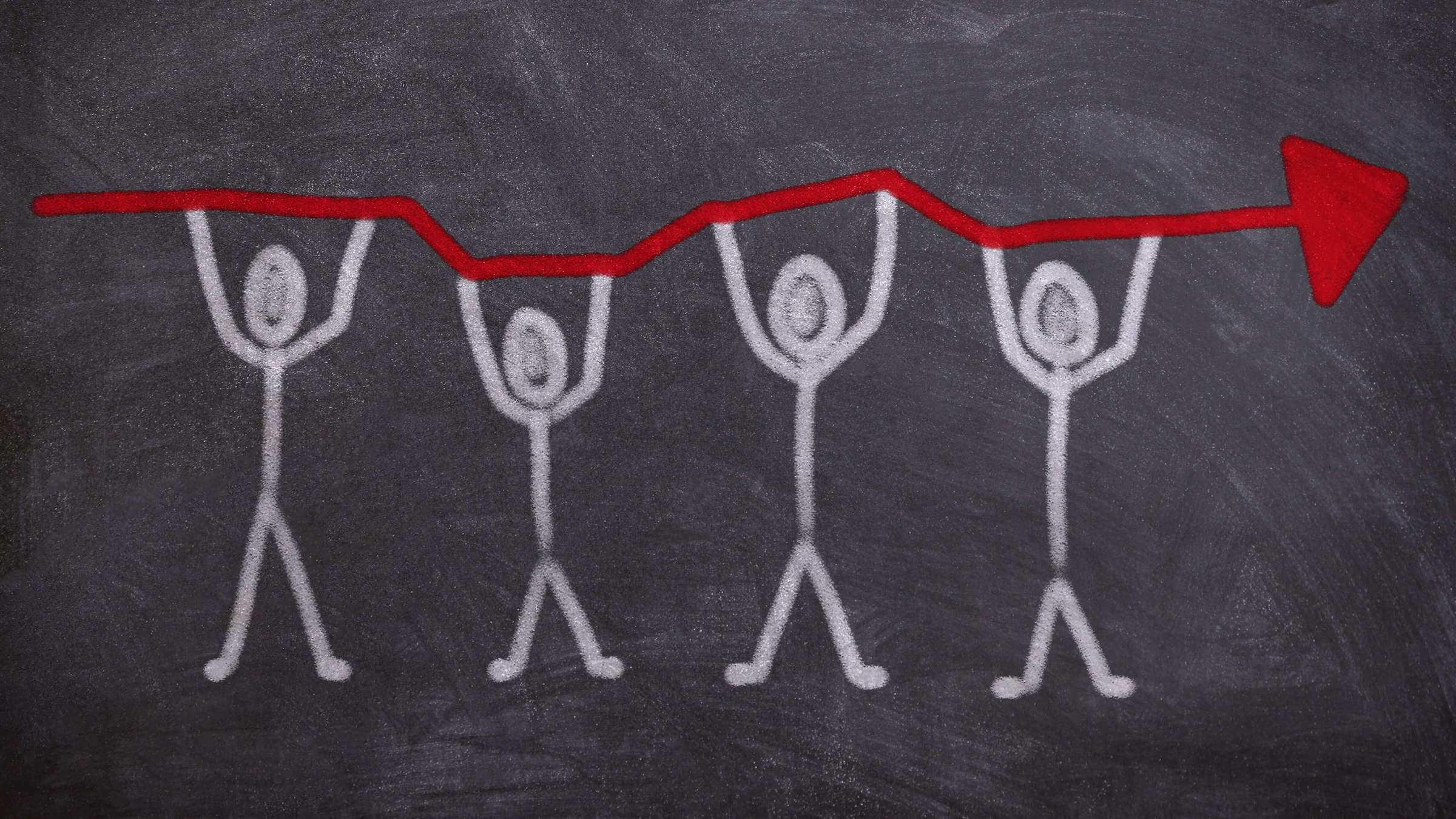 Your address pots are already empty again and the day is not over yet? That doesn't have to be. We have been able to acquire new partners, who will be happy to generate leads for your company or - as far as legally possible - rent existing stocks to you.
Simply write an email with the following information to support@dialfire.com:
type of leads (B2B or B2C)
product to be marketed
country and language of the leads
quantity required per month
We will then forward your request to the right partners, who will then contact you directly.
If you generate leads yourself and want to market them, contact our support team to discuss details of a possible partnership.