Mar 15, 2020
Buying new phone numbers made easy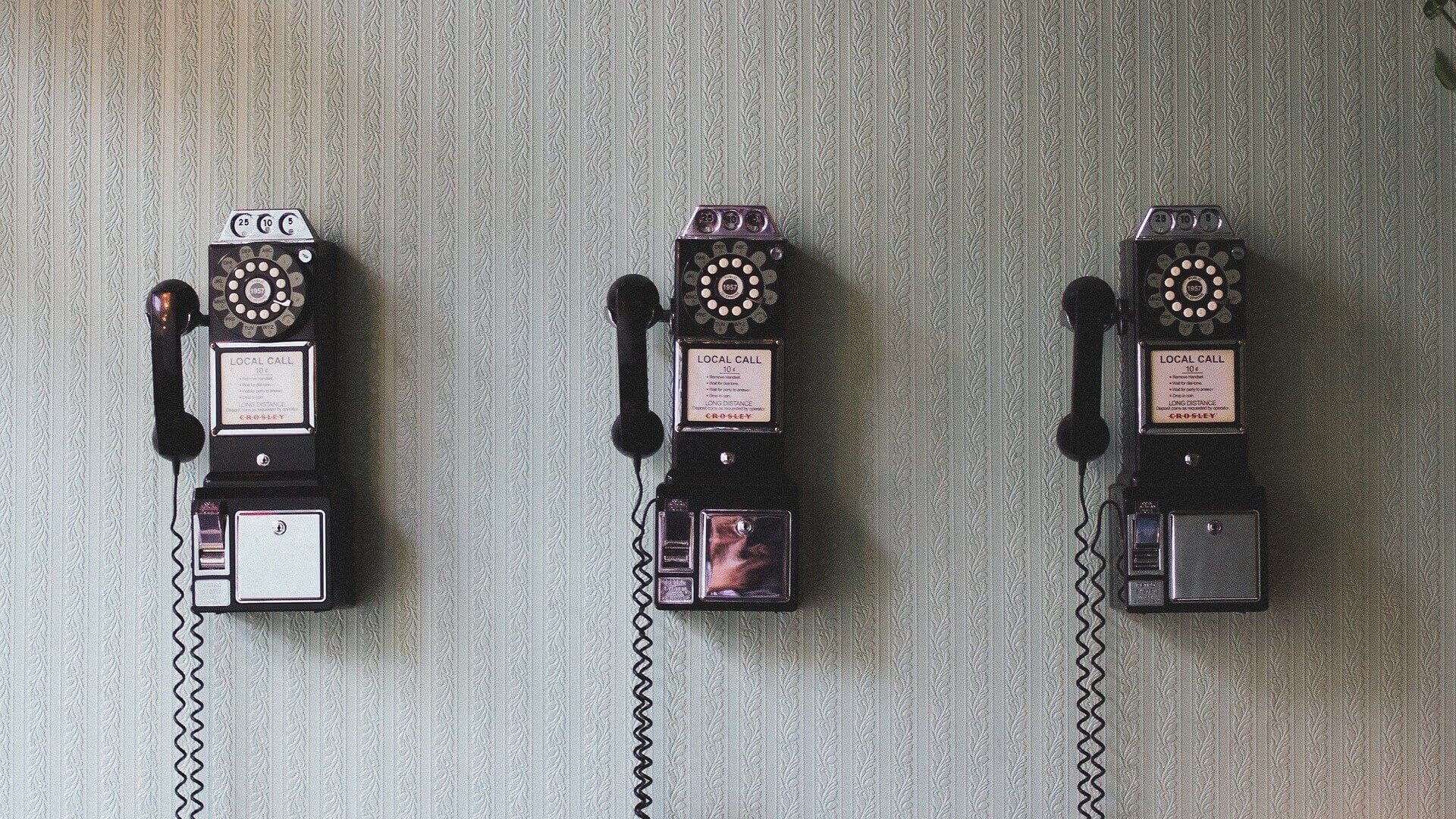 In Dialfire, you have always been able to register your own phone numbers and use them for incoming and outgoing calls. However, depending on the provider it was somewhat or sometimes difficult to route the incoming calls into the Dialfire system. This has changed as of today.
From now on you can purchase new phone numbers easily and conveniently via the Dialfire interface. In the module phone numbers choose to integrate an existing phone number or opt for purchasing a new one.

Simply search for the first few digits of the desired phone number starting with the country code (e.g. +49 for Germany or +34 for Spain).
Once you have found what you are looking for, you can place your order immediately and the number is usually available within one working day.
Depending on the country you may need to upload certain documents. For this purpose, we have created a convenient way for you to easily photograph and send these documents with your smartphone.
Your desired offer is not listed? Simply click on the blue button to send us an individual request and we will get back to you in no time.