Feb 7, 2020
Berlin, London, Santiago de Chile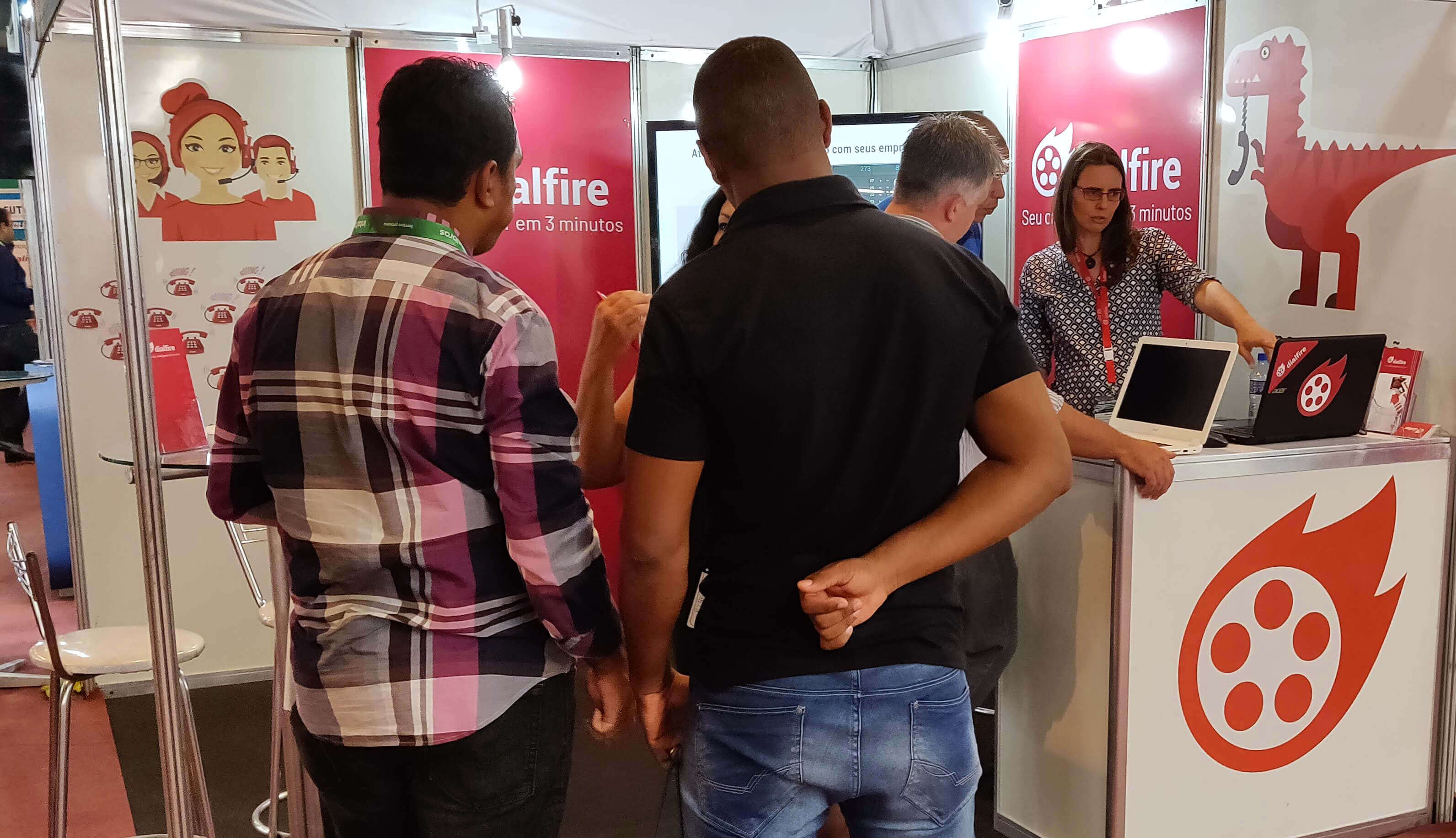 Do you want to finally meet us in person? Dialfire is coming to your neighbourhood again this year and you will find us here in the first half of 2020:
At all 3 trade fairs you can also meet the inventor and creator of Dialfire, our CEO Wolfram Gürlich, and discuss your latest challenges with him.
If these dates do not suit you, we would like to invite you to visit us at our headquarters in Dresden (Germany).